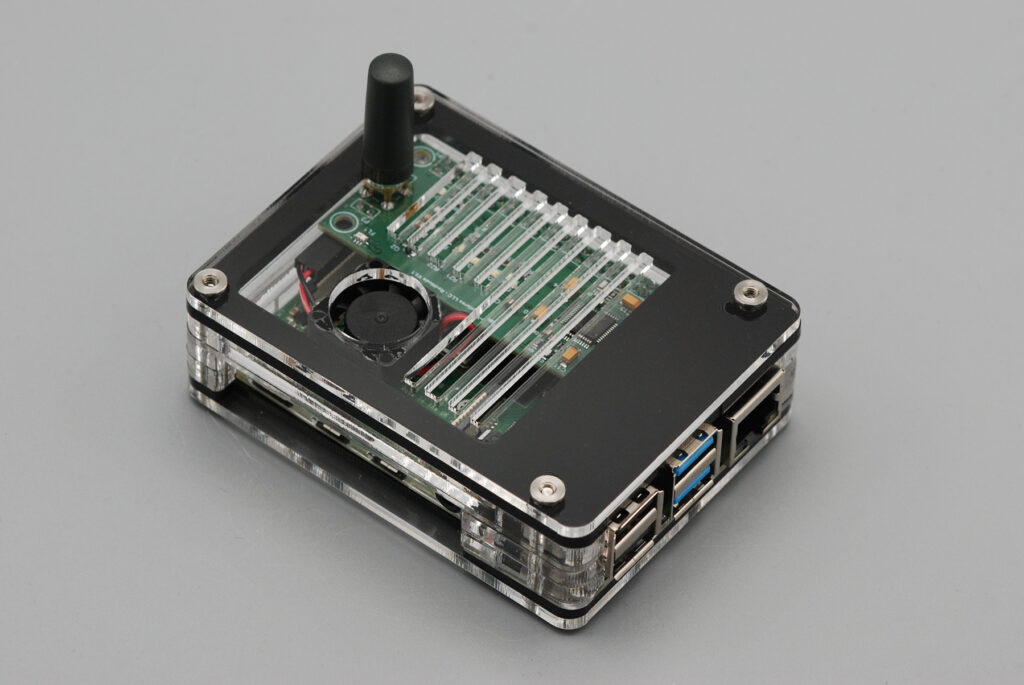 To purchase a ClearNode and/or accessories please visit the Store
ClearNode is a pre-configured Raspberry Pi based AllStar, EchoLink & Digital Modes simplex node with an integrated low power UHF (or VHF) FM radio transceiver. Digital modes now include DMR, P25, YSF, FCS and NXDN.
ClearNode includes a free companion iPhone and Android mobile app to Setup and Control your node – from anywhere you have an internet connection.
You can also control your node connections using DTMF commands from your handheld radio.
The ClearNode Mobile App allows you to:
Configure your AllStar, EchoLink & Digital credentials and settings
Configure your ClearNode WiFi credentials without using SSH and Terminal
Connect and disconnect your ClearNode from remote nodes, hubs, reflectors and Talk Groups
Automate your connects and disconnects with calendar Timed Events
Keep, edit and tag a catalog of the nodes you regularly connect to
Control the integrated radio: Tx/Rx frequency, CTCSS/DCS codes, Squelch, Volume …
Power down or reboot your ClearNode
Play a delayed stream (~20 sec) of the audio traffic on your ClearNode on your mobile device
Update the software revisions running on your ClearNode
Find your ClearNode's current LAN/WAN IP Address
Control multiple AllStar & Echolink ClearNodes
What's in the box:
1 x ClearNode with integrated UHF or VHF FM transceiver
1 x 120-240V – 5.2V / 2.5A power supply (US 2 pin only)
1 x Stubby SMA antenna
Hand held radio transceiver NOT included.
You must have a valid and current Amateur Radio Call Sign to purchase a ClearNode.
Android users: Please download the ClearNode Mobile app from the Google Play store BEFORE you purchase. Verify that ClearNode will install on your Android device.
Questions: Email us at support@node-ventures.com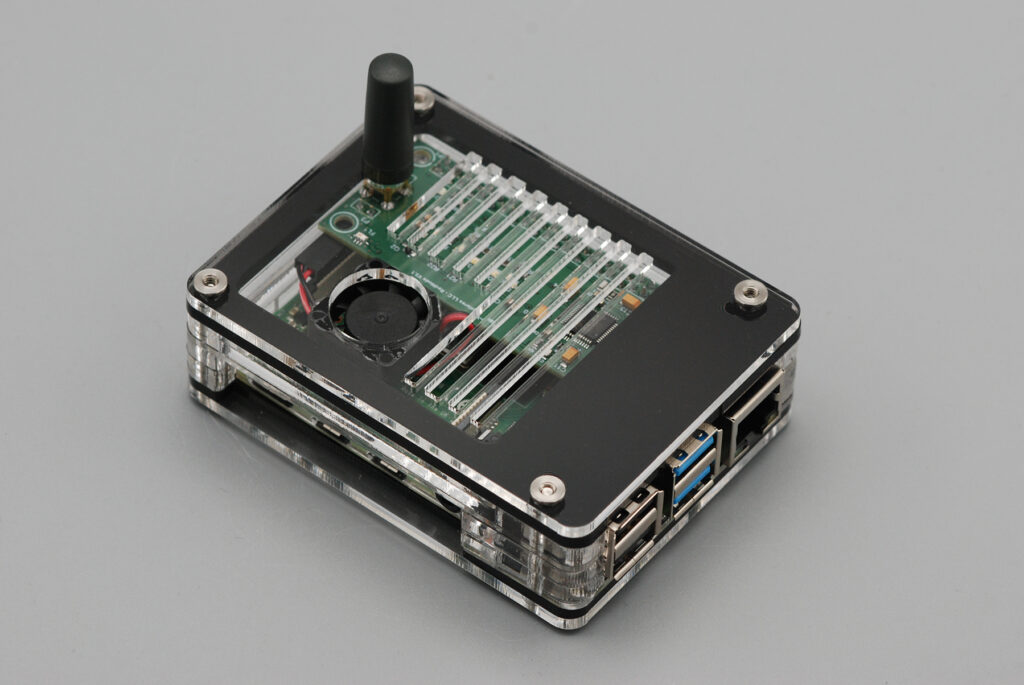 Return policy: If you are not satisfied with ClearNode you may return it within 30 days of purchase, in its original packaging, for a refund of the purchase price.
Support is provided for the first 30 days, we may charge for Support Incidents thereafter.