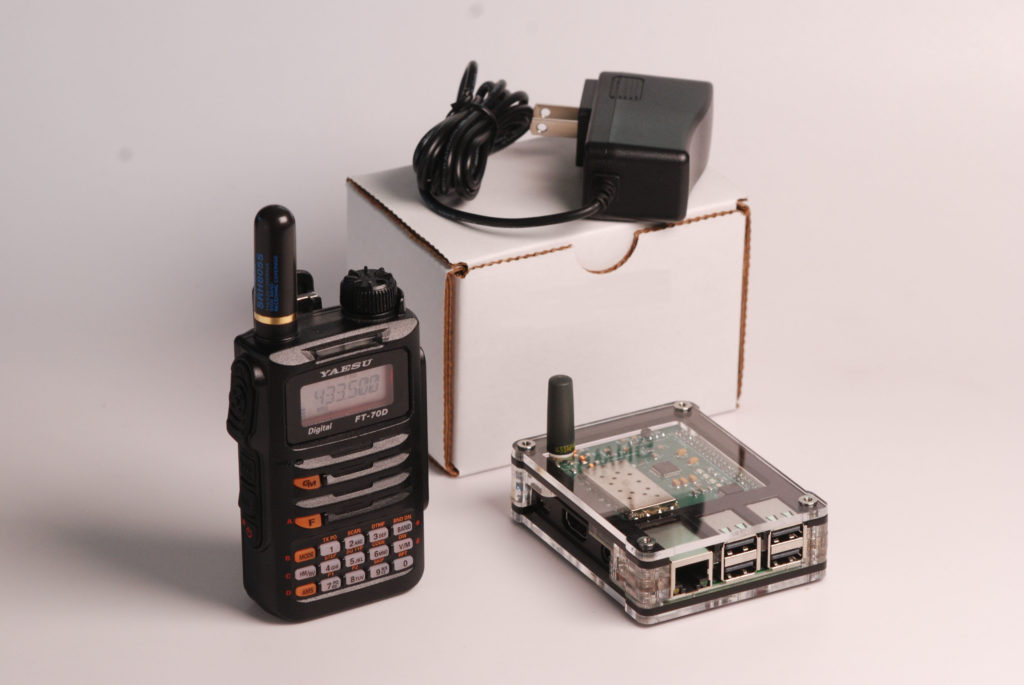 ClearNode is a pre-configured Raspberry Pi based AllStar, EchoLink & DMR node with an integrated low power UHF (or VHF) FM radio transceiver.
ClearNode includes a companion iPhone and Android mobile app to Setup and Control your node – from anywhere you have an internet connection.
You can also control your node connections using DTMF commands from your handheld radio.
UHF – $295.00 + $16 UPS Ground (United States Only)
UHF – $295.00 + $25 USPS First-Class International Package (Canada Only)
UHF – $295.00 + $30 USPS First-Class International Package (United Kingdom Only)
Duplicate Pre-configured SD Card – $20.00 + $5 USPS (Note: You must be a registerd ClearNode owner to order a duplicate card.)
Replacement 5V/2.5A Power supply – $15.00 + $5 USPS
The ClearNode Mobile App allows you to:
Configure your AllStar, EchoLink & DMR credentials and settings
Configure your ClearNode WiFi credentials without using SSH and Terminal
Connect and disconnect your ClearNode from remote nodes & hubs
Automate your connects/disconnects with calendar Timed Events
Keep and edit a catalog of the nodes you regularly connect to
Control the integrated radio: Tx/Rx frequency, CTCSS codes, Squelch, Volume …
Power down or reboot your ClearNode
Play a delayed stream (~20 sec) of the audio traffic on your ClearNode
Update the software revisions running on your ClearNode
Find your ClearNode's current LAN/WAN IP Address
Control multiple AllStar & Echolink ClearNodes
What's in the box:
1 x ClearNode with integrated UHF radio and mini antenna
1 x 240-120V – 5.2V / 2.5A power supply (US 2 pin)
1 x Stubby UHF SMA antenna
Hand held radio transceiver NOT included.
You must have a valid and current Amateur Radio Call Sign to purchase a ClearNode.
Android users: Please download the ClearNode Mobile app from the Google Play store BEFORE you purchase. Verify that ClearNode will install on your Android device.
Questions: Email us at gerry.filby@node-ventures.com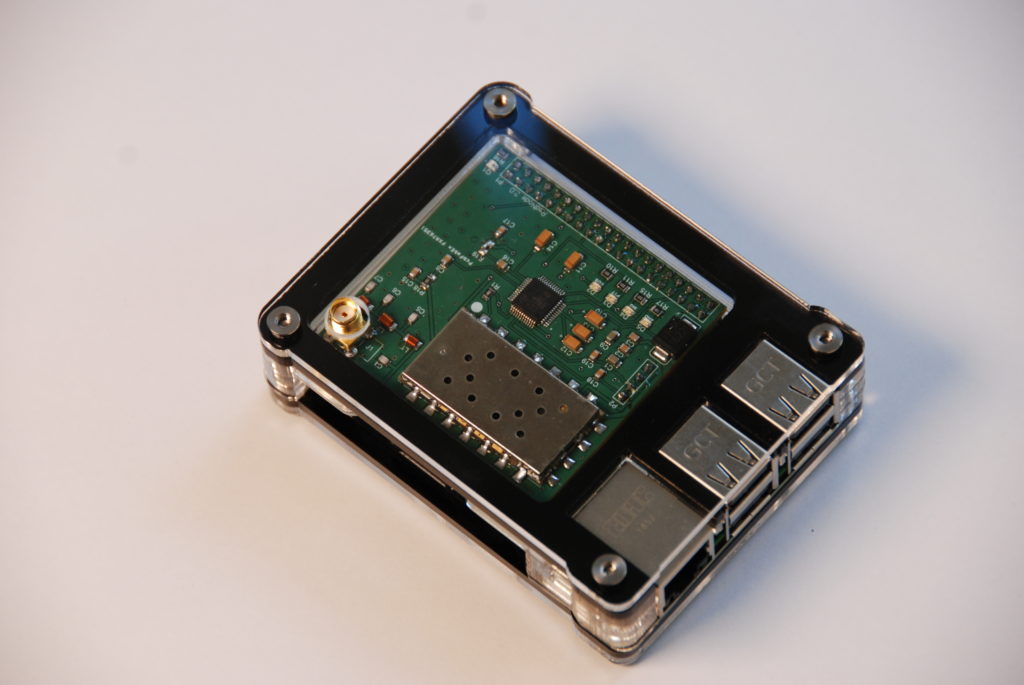 Return policy: If you are not satisfied with ClearNode you may return it within 30 days of purchase, in its original packaging, for a refund of the purchase price.
Telephone support is provided for the first 30 days, we may charge for Support Incidents thereafter.
Recent Posts

Recent Comments

Archives

Categories

Meta