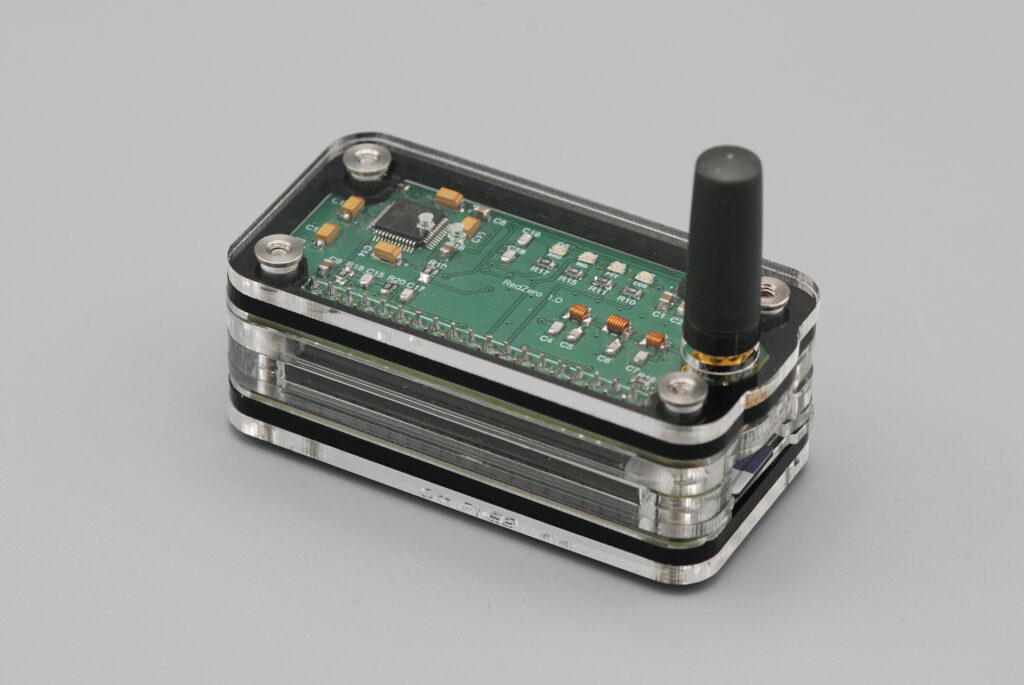 To purchase a ClearZero and/or accessories please visit the Store.
ClearZero sports all the access node functionality of the original ClearNode – in a much smaller package – 3 x 1.5 x 1 inches – not much bigger than a box of matches !
ClearZero is based on the recently released Raspberry Pi Zero 2 W. ClearZero is an AllStar, EchoLink & Digital Modes simplex node, with an integrated low power UHF FM radio transceiver. Digital modes include DMR, P25, YSF, FCS and NXDN – all available from your Analog FM HT or mobile rig.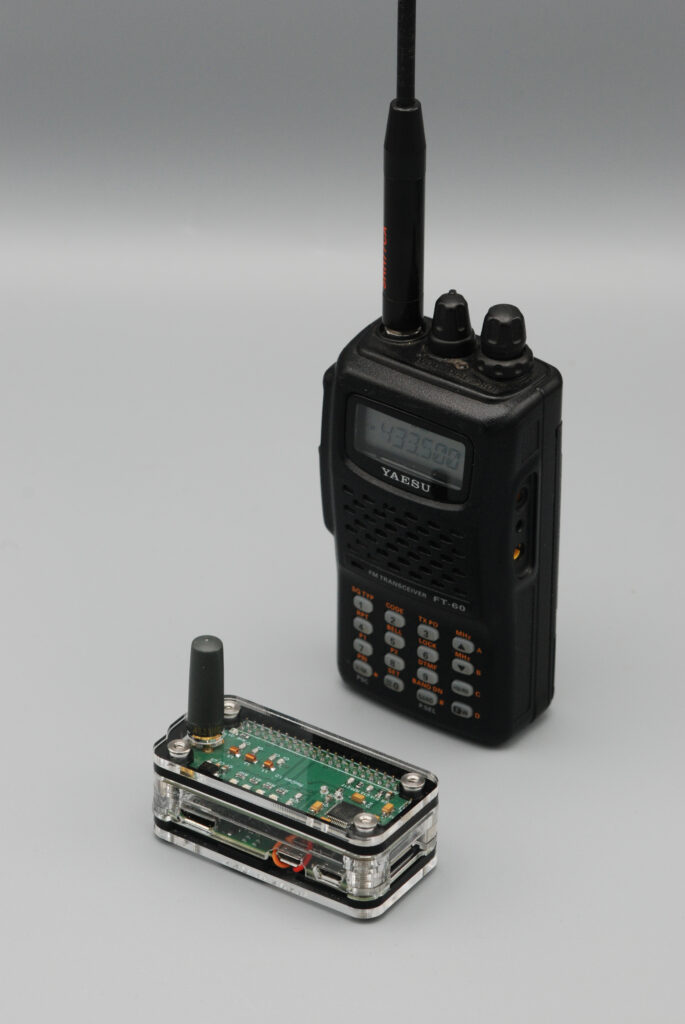 ClearNode includes a free companion iPhone and Android mobile app to Setup and Control your node – from anywhere you have an internet connection.
The ClearNode Mobile App allows you to:
Configure your AllStar, EchoLink & Digital credentials and settings
Configure your ClearNode WiFi credentials without using SSH and Terminal
Connect and disconnect your ClearNode from remote nodes, hubs, reflectors and Talk Groups
Automate your connects and disconnects with calendar Timed Events
Keep, edit and tag a catalog of the nodes you regularly connect to
Control the integrated radio: Tx/Rx frequency, CTCSS/DCS codes, Squelch, Volume …
Power down or reboot your ClearNode
Play a delayed stream (~20 sec) of the audio traffic on your ClearNode on your mobile device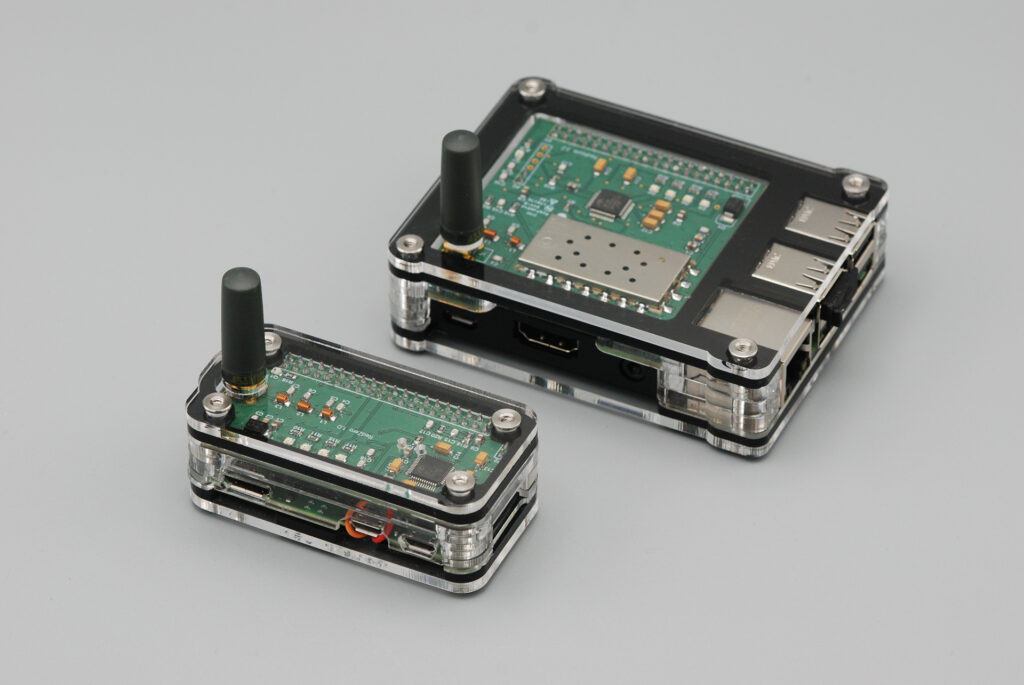 Comparing ClearNode and ClearZero
ClearZero and ClearNode are loaded with the same software stack
Control your ClearNode and ClearZero devices from the same mobile app
Both products feature the WiFiByLight process for uploading WiFi credentials
ClearZero has the same UHF FM Analog Transceiver
How ClearZero differs from ClearNode
If you're looking for a compact, multi-mode, personal access node – ClearZero is a good choice
If you're looking for a hub with 10s of inbound and outbound connections ClearNode is the better choice
ClearZero does not have an ethernet network port or any available USB ports
What's in the box:
1 x ClearZero with integrated UHF FM transceiver
1 x 120-240V – 5.2V / 2.5A power supply (US 2 pin only)
1 x Mini-Antenna with SMA connector