ClearAlpha is a new product based on the Raspberry Pi 3A+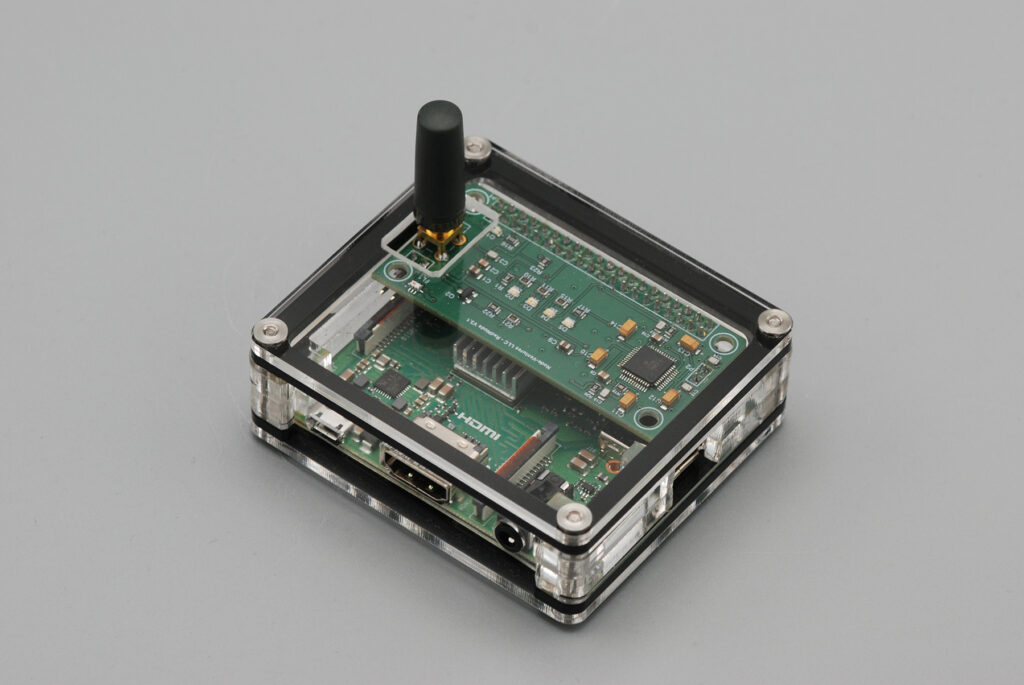 There are a lot of similarities with the ClearZero product which is not longer available. Compact form, very low power consumption – ClearAlpha is a great travel companion. No ethernet port nor available USB ports – so managing WiFi connections carefully is important.
Exact same software stack as the ClearNode – you can work AllStar, EchoLink, DMR, P25, YSF, FCS & NXDN.
A lower price ($295) makes this node a little more accessible.
Other important news is that the original ClearNode (Pi 4B) is now available again.
73 … Gerry.